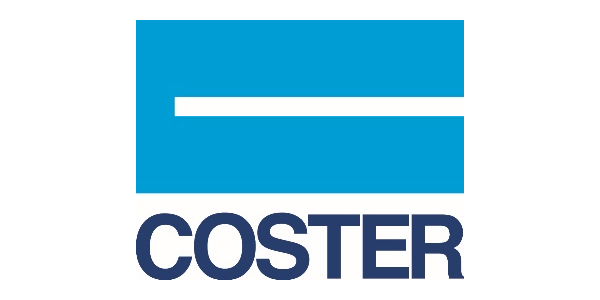 Coster: leading provider of spray packaging solutions and aerosol filling equipment. The company addresses to all segments of the market with a complete range of standard aerosol valves and actuators, spray caps, spray pumps, Bag on valves, perfumery pumps, dispensers and filling machines, with a global production and distribution network.

Fuji-Pago: world leading supplier of labeling and shrink equipment since 1950, specialized in Shrink sleeve machinery up to 1,100 bpm and sleeve labels; and labelling systems (Rotary and Linear machines) up to 1000 bpm and self-adhesive labels. whose strength is to correspond to each customer's needs with long experience and continuous development to support high productivity of customer's production.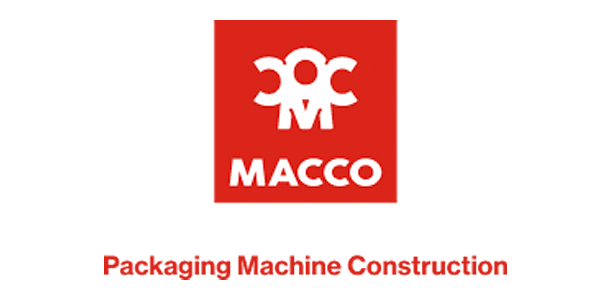 Macco-srl: inspired by a philosophy based on the design and implementation of innovative, reliable and extremely versatile solutions. A wide range of equipment, namely Turbo-emulsifiers up to 1 Ton and bottle and jar Filling systems 2 to 8 nozzles, capping, Track & Trace machines up to 450 bpm.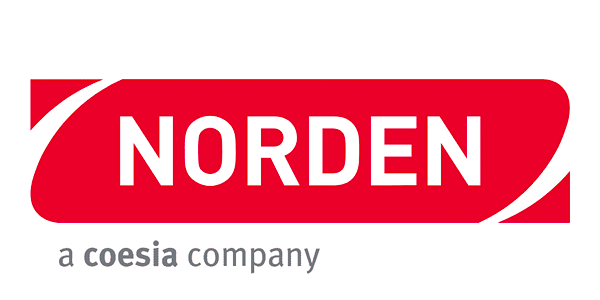 Norden Machinery: subsidiary of the Coesia Group, provides innovative tube filling systems for all segments in the speed range from 25 tpm to 1000 tpm, with decades of expertise and experience Norden is able to design and build tube filling systems with a multitude of features, benefits and innovations dedicated to particular market segments.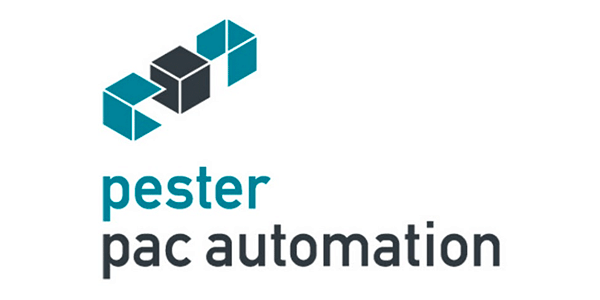 Pester Pac Automation: has been setting trends in end-of-line pharmaceutical and cosmetics packaging for more than 45 years. Pester stands for innovation and the development of cutting-edge machine technology from film wrapping and case packing through to palletizing up to 80 bundles per minute.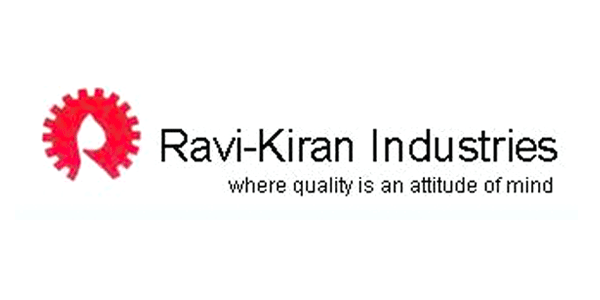 Ravi-Kiran: leading supplier of process and packaging machinery for the pharmaceutical, cosmetic, chemical, distillery and allied industries. Granulation Line, Liquid Line, Injectable Section, Ointment & Cream Section and Packaging Machinery.

CIP Machineries: Leading Pharmaceuticals Machinery Manufacturing Company, who is specializes in manufacturing Pharmaceutical Formulation, Liquid, Food Industries, Bulk Drugs, and API Unit's using the following high quality equipment: Roller compactors, Tablet press, Mills, Mixers, Dust Extractors, and Coatings.

Spookfish: One of the leading equipment manufacturer for quality control process in pharmaceutical industry, control the whole production and packaging process from formulation and manufacturing, to packaging and labelling with major advancements in the field of computer vision and camera hardware, automated visual inspection systems are now capable of solving even the most complex problems in production, with high levels of both precision and speed.
Satic SA: Pharmaceutical engineering, supply complete production lines, supply of high-quality packaging materials for pharmaceutical and cosmetic industries, Aluminum, laminate tubes & monoblock cans